---
Improve Your FitnessBrawl All Day
---
Shop
Our fight gear is in high demand. Please be patient while we stock up on all your brawl needs!
---
Blog
Fight fans unite! Whether Boxing or MMA, we have all the news, tips, and resources in one place.
---
Training
If you want to learn how to fight, this is the place for you. We are getting the good ready, Coming Soon.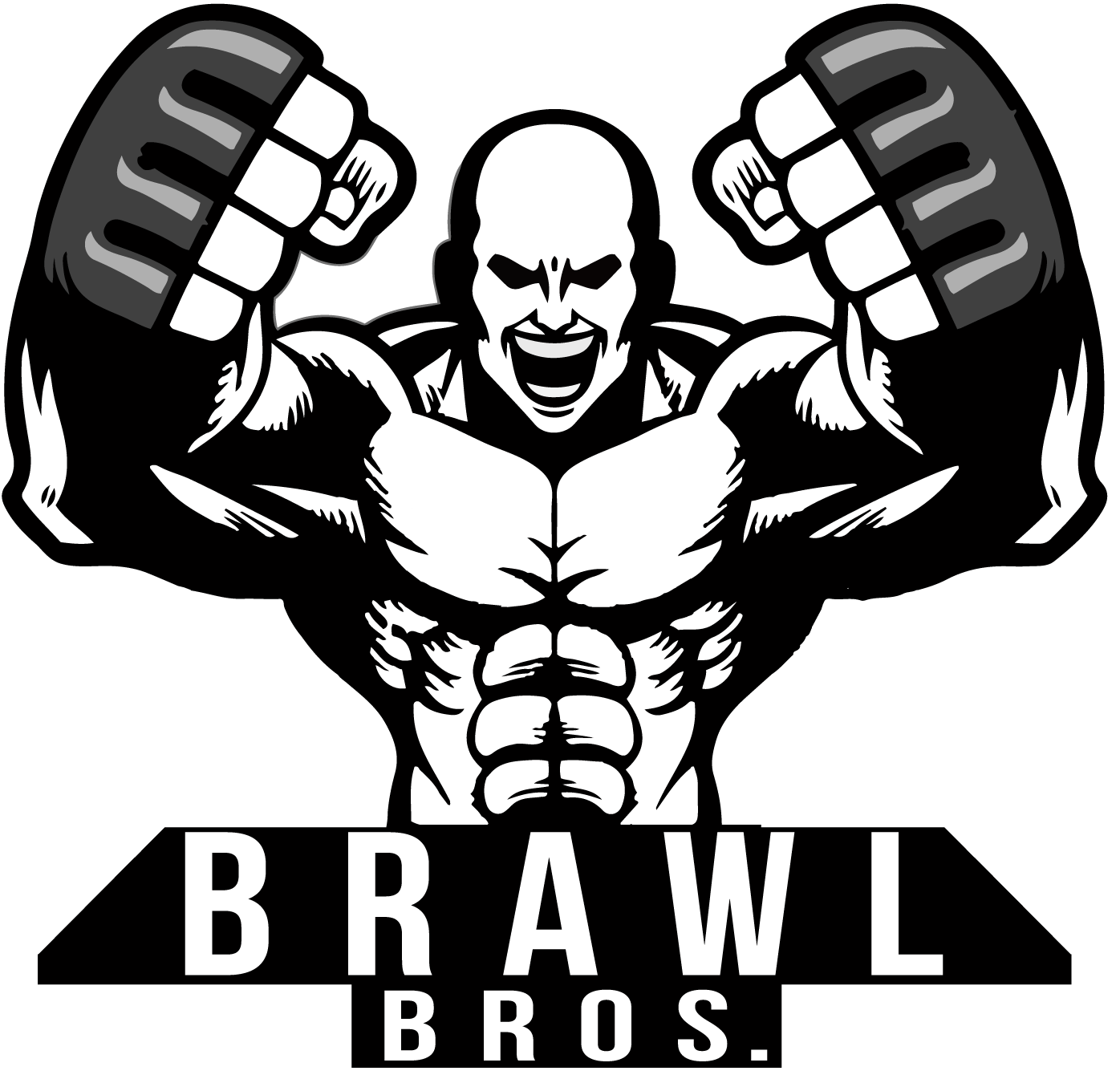 Join theBrawl Bros.

---
Become a brawler! Join our list to receive exclusive content updates and offers. 100% free to join!
Subscribe for Updates!
---
---
Coming Soon!Fighting Classes
---
---
Our CustomersLove To Brawl
---
Best fight website by far… I learned more here than at my gym. Mack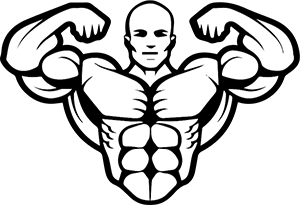 ---
Bought some fight wear from the store, hubby loved it! Jennifer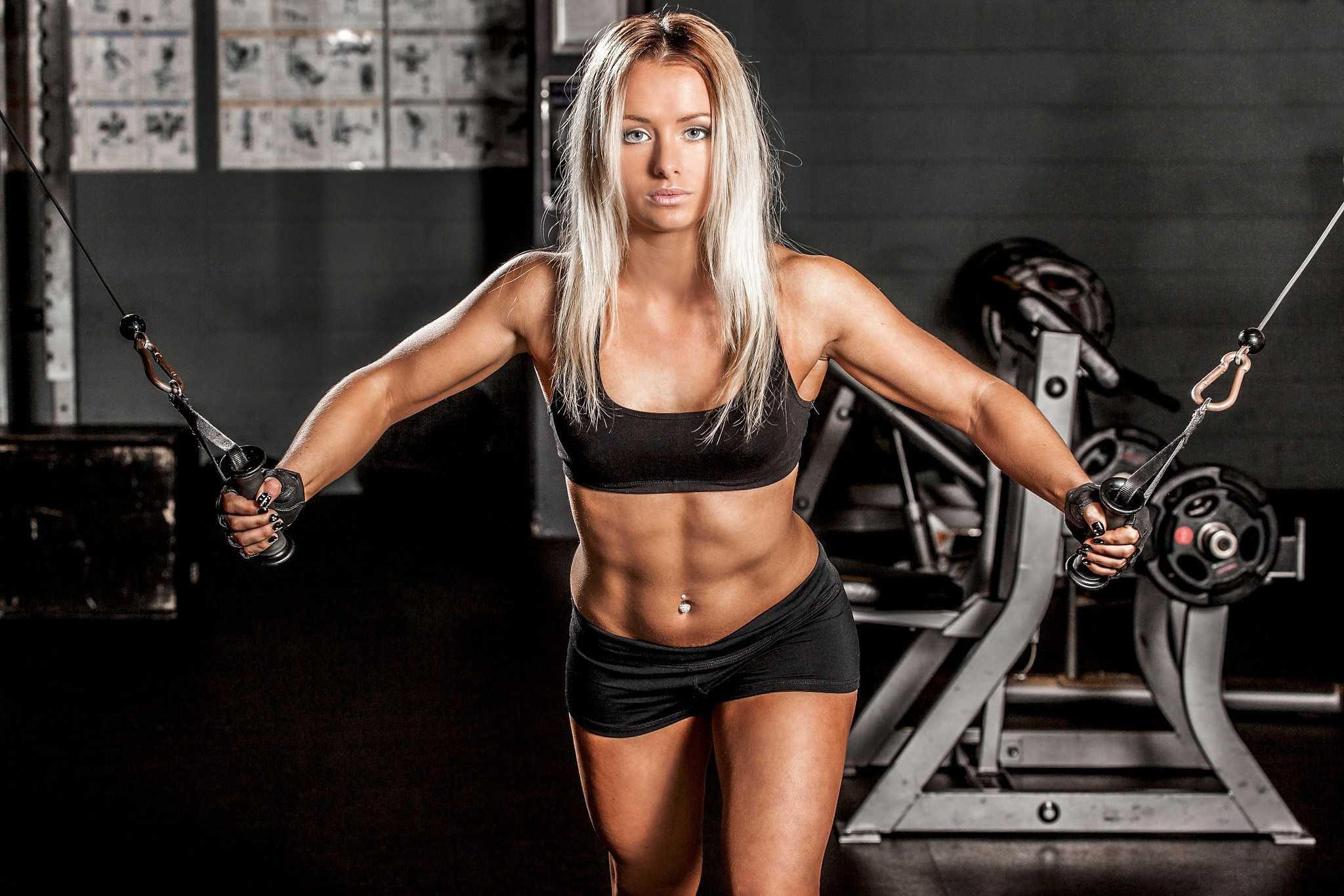 About Us
Welcome to Brawl Bros. Where all fight fans meet. This is for lovers of the sweet science and the dance of the gladiators. We don't play favoritism to any combat sport. Boxing fans, MMA fans, and any one who enjoys a good scrap, are all welcome. Come one, come all, we all love a good brawl.
JOIN NOW